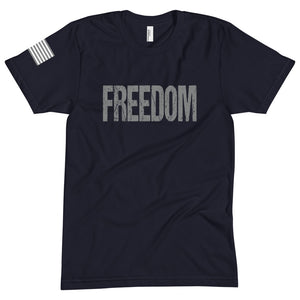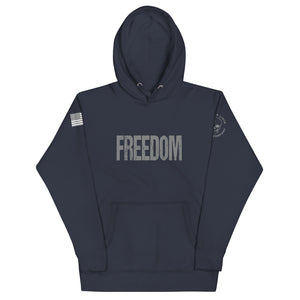 L-I-V-I-N is a way of life....
a state of mind, it's refusing to fail, refusing to live life like the ordinary, not conforming to the standards people have set for you.  L-I-V-I-N is making the most out of everyday and disregarding any obstacles that get in your way. 
Right:  L-I-V-I-N Vintage Red and White Women's Racerback Tank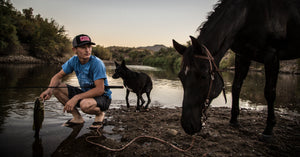 Show us how you are L-I-V-I-N!